Unique Colors of Number Plates
Newtech India
Unique Colors of Number Plates
Some vehicles have different color combinations for number plates. They could be white, yellow, blue and black color plates. Each color signifies a specific purpose.
White
A white number plate with black text refers to a private vehicle. This vehicle cannot be used for commercial purposes.
Yellow
A yellow number plate with black text is assigned to commercial vehicles such as taxis and trucks. The truck/taxi driver requires an official permit in order to drive a commercial vehicle.
Blue
A blue number plate is given to a vehicle which is being used by foreign delegates, these have white text instead of black. It is criteria for them to show the country code, which replaces the state code.

Black
Black number plates with yellow text are commercial vehicles which have a private owner but have been rented out for commercial purposes. In such a case a commercial driving permit is not mandatory.
Red
Red is used for vehicles which seats the President of India and various State Governors. Such a vehicle replaces the license number with the Emblem of India, embossed in gold.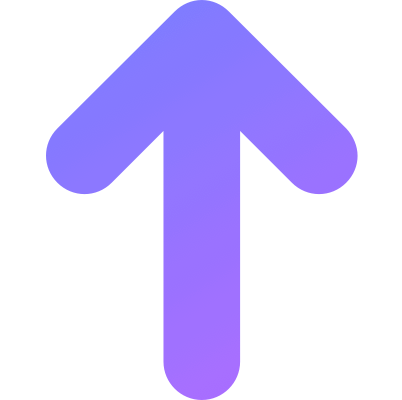 Upward Arrow
A military vehicle follows a unique system of its own, it uses a broad arrow as a prefix for the number, and replaces a state code with digits resembling the year in which the vehicle was procured. These vehicles are registered with the Ministry of Defence, New Delhi.